Anna Pletcher  

JUSTICE WITH INTEGRITY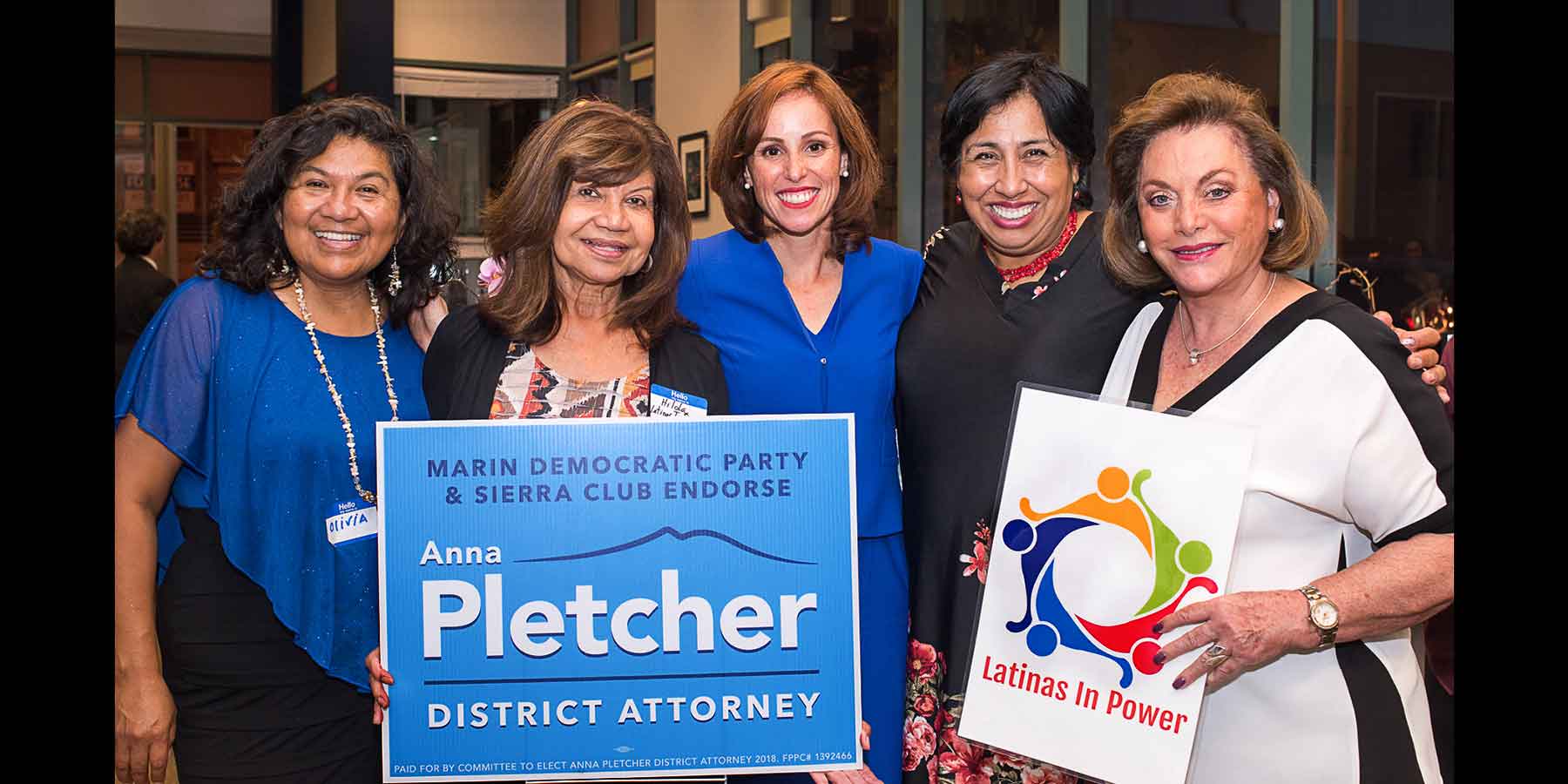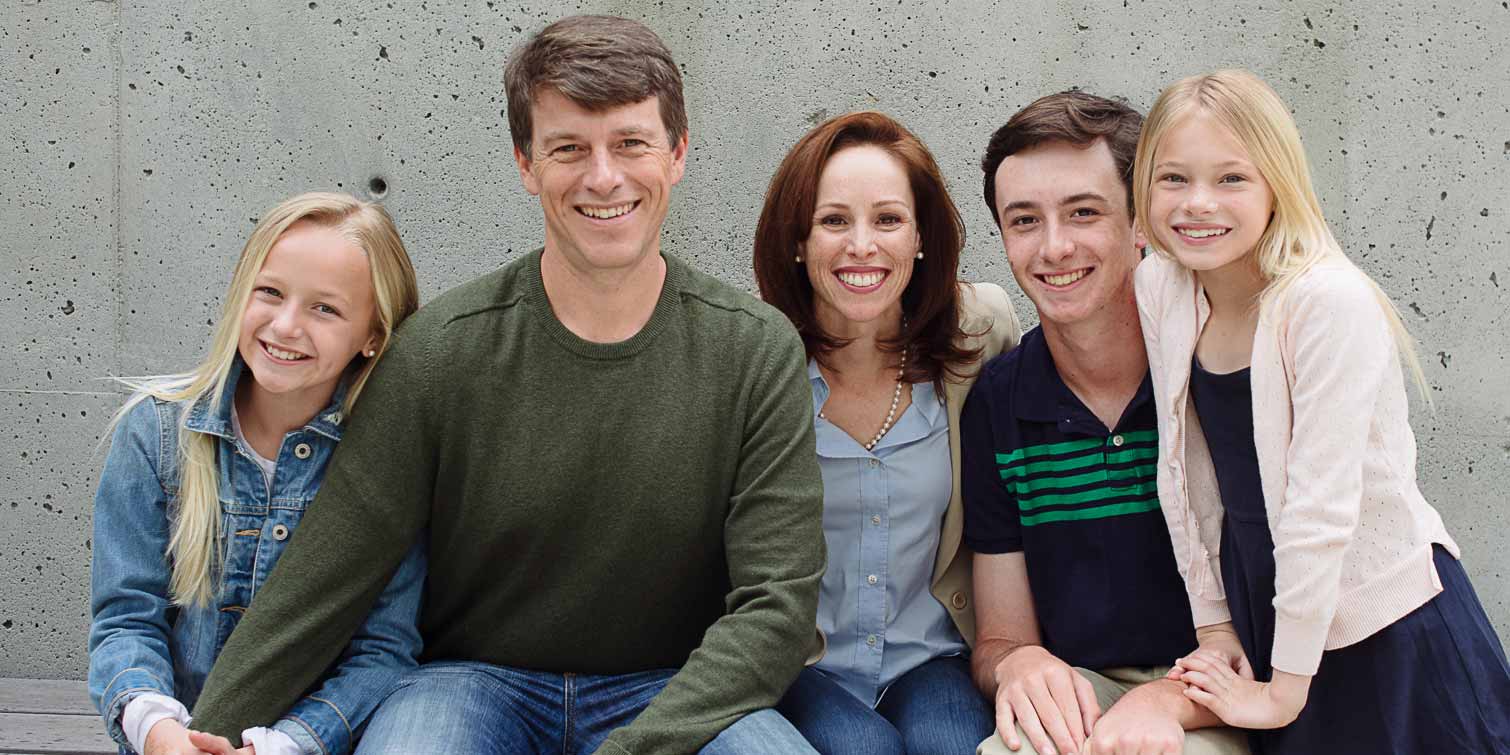 THE
ONLY DA CANDIDATE

ENDORSED BY THE DEMOCRATIC PARTY
ENDORSED BY OVER 50 LEADERS
As the only candidate for DA with management experience, Anna will efficiently and effectively manage an $18 million budget and 80 employees. That's why the Marin Democratic Party and Sierra Club agree – Anna Pletcher for DA.
As your District Attorney, Anna will:
Secure justice for victims and their families 

Defend our environment

Stand up for our immigrant community 

Tackle homelessness
Anna Pletcher for District Attorney
4 weeks ago
Anna's Campaign Kickoff
Wednesday, September 5, 6:30 - 8:00 pm VenturePad 1020 B St, San Rafael, CA 94901 Thank you to our co-hosts: The Marin County Democratic Party, Indivisible Marin, MVCan, and Latinas in Power. And a special thank you to VenturePad for sharing their space. Contact us (415) 991-0513 or campaign@annaple...
Facebook
We need you! Volunteer to help Anna