ANNA PLETCHER

ALWAYS

STANDS WITH SEXUAL ASSAULT VICTIMS
In Marin County, sexual assault victims must drive to Vallejo for a rape kit exam to seek the justice they deserve.
This is a cruel and unnecessary barrier for sexual assault victims reporting crimes

It makes it harder to collect evidence and undermines prosecutions

Local law enforcement must drive hours out-of-county while on duty
As District Attorney, Anna Pletcher will bring rape kit exams back to Marin County, making it easier for victims to get the care and justice they deserve.
It's time for a District Attorney who will stand up for victims and take down criminal offenders.
 The only candidate with management experience, Anna knows how to effectively run an office of over 80 employees to ensure justice for sexual assault victims.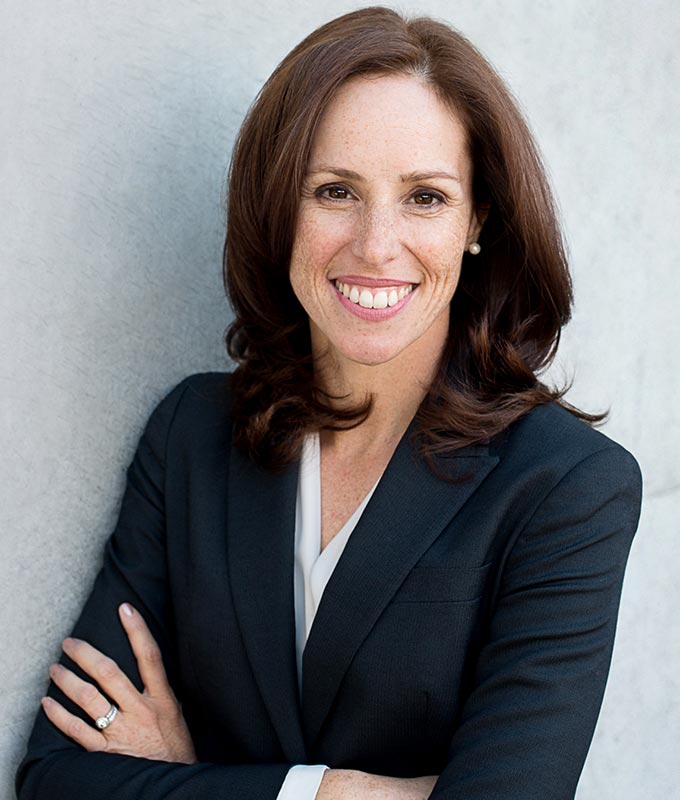 Anna Pletcher for Marin District Attorney
We need you! Volunteer to help Anna